A critical aspect of Cornhole is the bag itself, as it significantly influences a player's performance and the overall game experience. With various materials and construction techniques available, selecting the right Cornhole bag can be challenging. In this article, we'll delve into the anatomy of a Cornhole bag, exploring the materials, construction, and factors to consider when choosing the perfect bag for your needs.
"Cornhole bags should measure 6 inches by 6 inches and weigh between 15 and 16 ounces."
Bag Dimensions and Weight

According to the American Cornhole League (ACL) and American Cornhole Association (ACA) regulations, Cornhole bags should measure 6 inches by 6 inches and weigh between 15 and 16 ounces. These dimensions and weight specifications ensure a consistent playing experience and help maintain a level playing field for all competitors.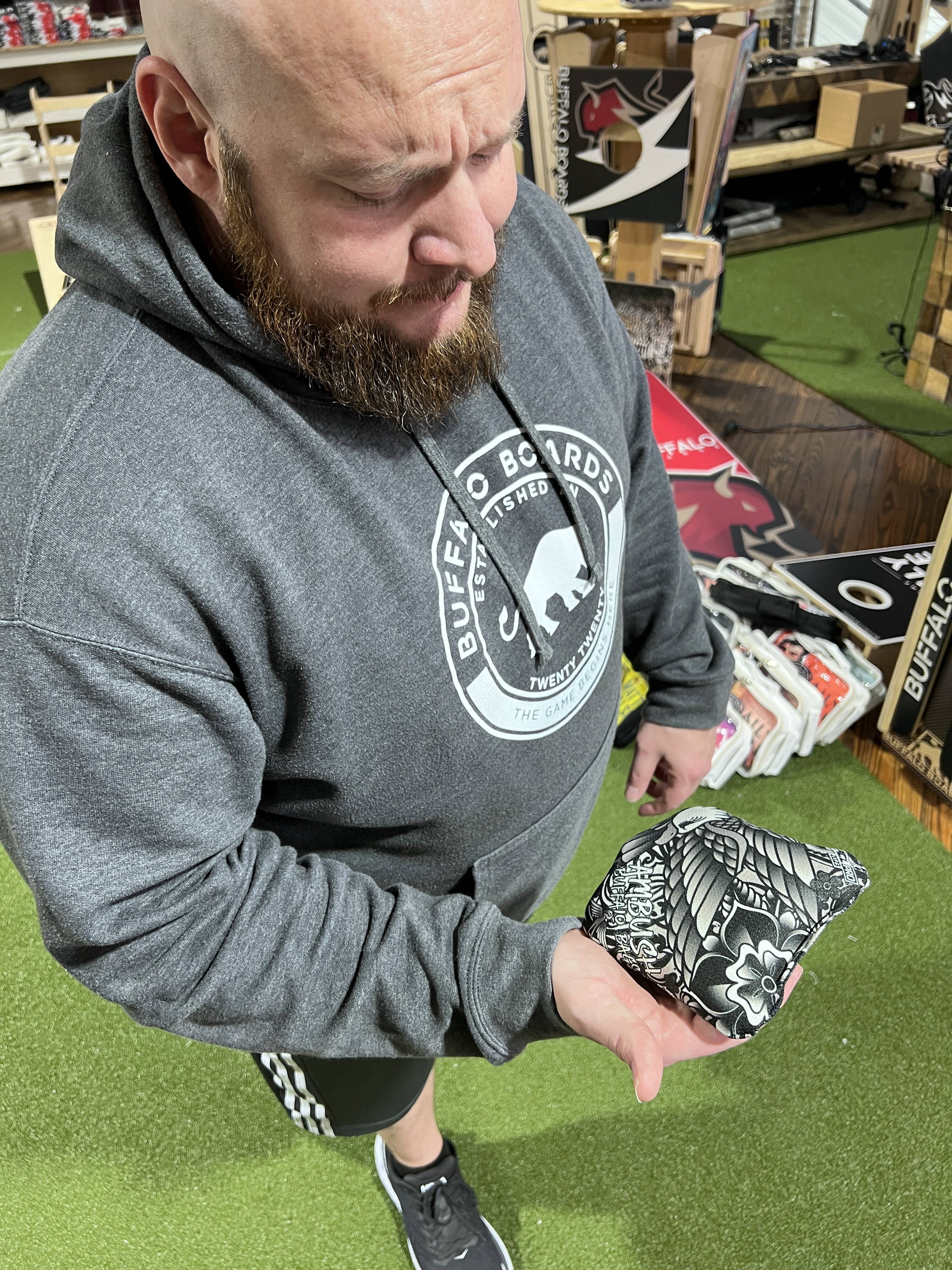 Making sure that you know what materials certain bags use can provide an idea of what playstyle an opponent might use, allowing you to adapt accordingly.
Outer Material: The outer material of a Cornhole bag significantly influences its performance, durability, and feel. Common materials used include:
1. Modern Fabrics: Modern Bags require Modern Fabrics, which surprisingly can involve the materials used in rugs or carpets.
2. Ye Olden Fabrics: There are, of course, the old materials used for Cornhole bags, although they may be outdated, like duck cloth.
"Cornhole bags can be filled with various materials, each with its own unique characteristics."

Cornhole bags can be filled with various materials, each with its own unique characteristics, such as:
1. Plastic pellets: Many Modern bags use plastic pellets as filling, which are weather-resistant, more durable, and less prone to mold and decay. Bags filled with plastic pellets often maintain a consistent feel over time.
2. Corn: Back in "Ye Olden Days," Cornhole bags were filled with whole kernel corn, which gives them their name. Corn-filled bags tend to break in over time, providing a distinct feel and sound. However, they can be susceptible to mold and decay if exposed to moisture.
3. Other materials: Surprisingly, some bags use alternative filling materials like sand, rice, or even crushed walnut shells, each with its own unique characteristics and performance qualities.
Stitching and Construction
The durability and performance of a Cornhole bag depend on the quality of its stitching and construction. Look for bags with double or triple stitching to ensure they can withstand repeated use and impacts. Reinforced corners can also help prevent premature wear and tear, along with "guard" fabrics used to reinforce certain other fabrics that may break down faster than others.
Nowadays, a vast majority of Cornhole bags feature a dual-sided design, with one side made of a "Slow Side" and a "Fast Side." These bags offer players more versatility and strategic options, as they can choose the appropriate side for a specific shot or playing condition.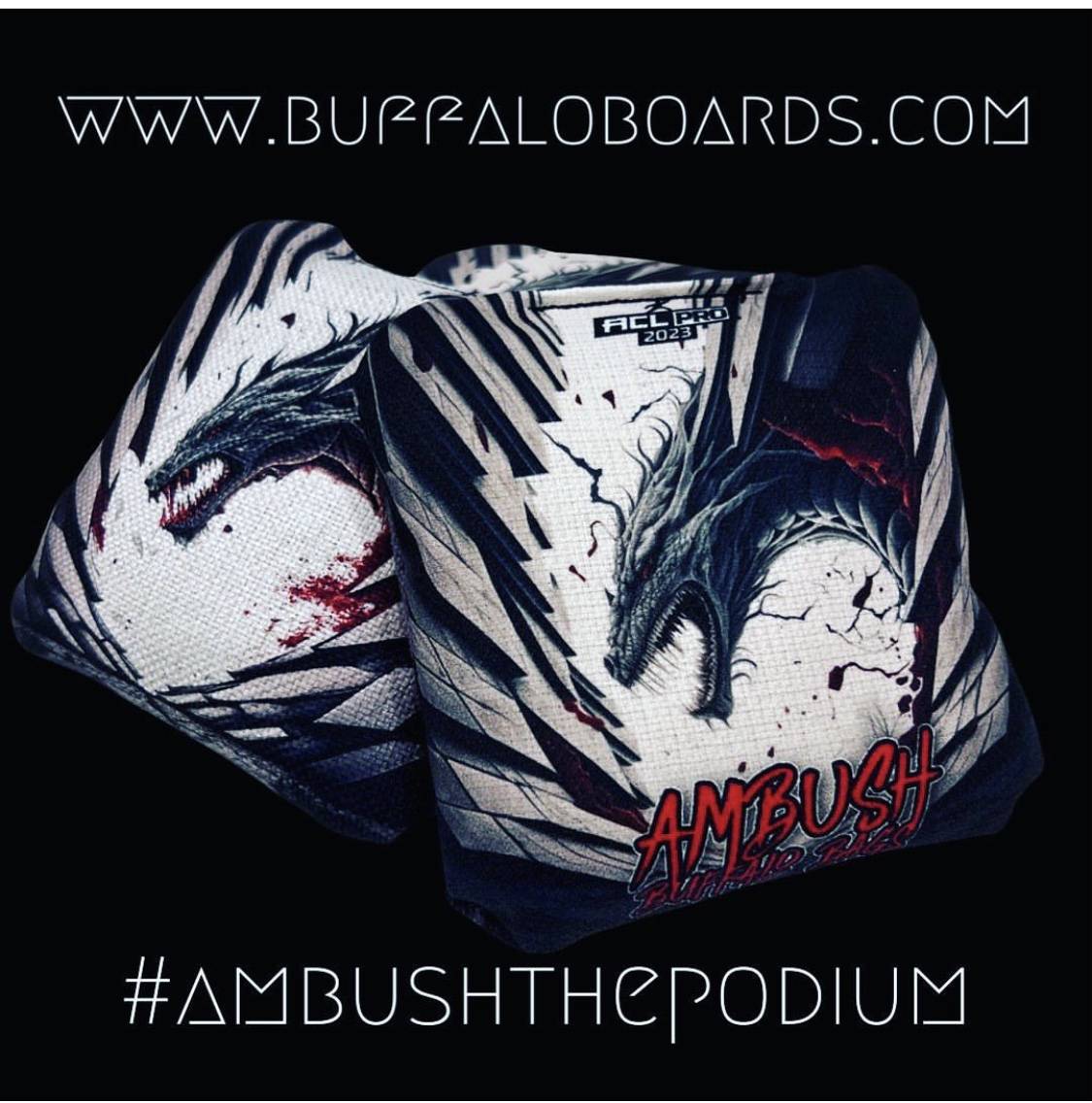 Choosing the Right Bag for You
When selecting a Cornhole bag, consider factors such as your skill level, playing style, and preferred feel. Beginners may opt for example, when using our bags, our Dead Head series while more experienced players might prefer the performance offered by more hole friendly bags such as our Ambush. Test out different bags to determine which material and filling combination best suits your needs and preferences.
Understanding the anatomy of a Cornhole bag is essential for players looking to elevate their game and make informed choices about their equipment. By considering factors such as materials, construction, and personal preferences, you can find the perfect bag to complement your playing style and improve your performance on the court.
---
If you've made it to the end of this article, then thanks for reading! As a gift/reward, Here's a discount code that you can use for your next order here at Buffalo Boards!
Be sure to use the link to activate the discount code when checking out: https://buffaloboards.com/discount/W45ANDKWSXK1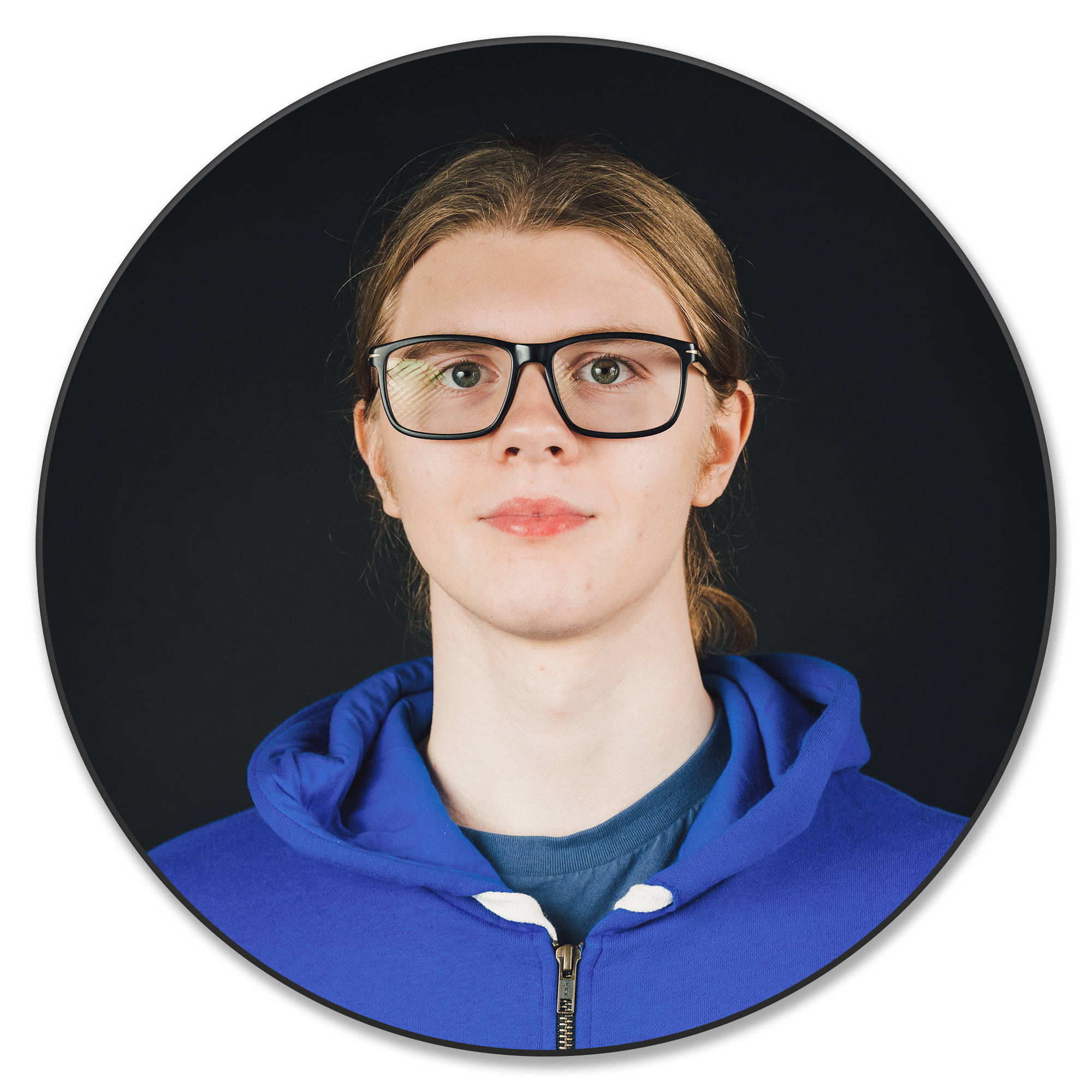 Written by Cody Waters.

Cody is Buffalo's dedicated Customer Success Manager, making sure your concerns are addressed with a personal touch. When he's not busy answering emails, you'll find him pursuing his passion for crafting catchy video game music, always working to enhance his skills.

Enter your email and stay on top of all of our promotions, releases, and events.