While mastering the technical aspects of Cornhole is crucial, the mental side of the game is often overlooked. A winning mindset can give you a competitive edge and help you overcome challenges on the road to success. In this article, we'll explore mental strategies that can enhance your performance and help you cultivate a winning mindset in Cornhole.
"Establishing clear, achievable goals can provide you with a sense of purpose and direction."
Establishing clear, achievable goals can provide you with a sense of purpose and direction. Start by identifying your long-term objectives, such as becoming a professional player or winning a regional tournament. Then, break these goals down into smaller, more manageable milestones, like improving your accuracy or mastering a specific shot. Regularly review your progress and adjust your goals as necessary.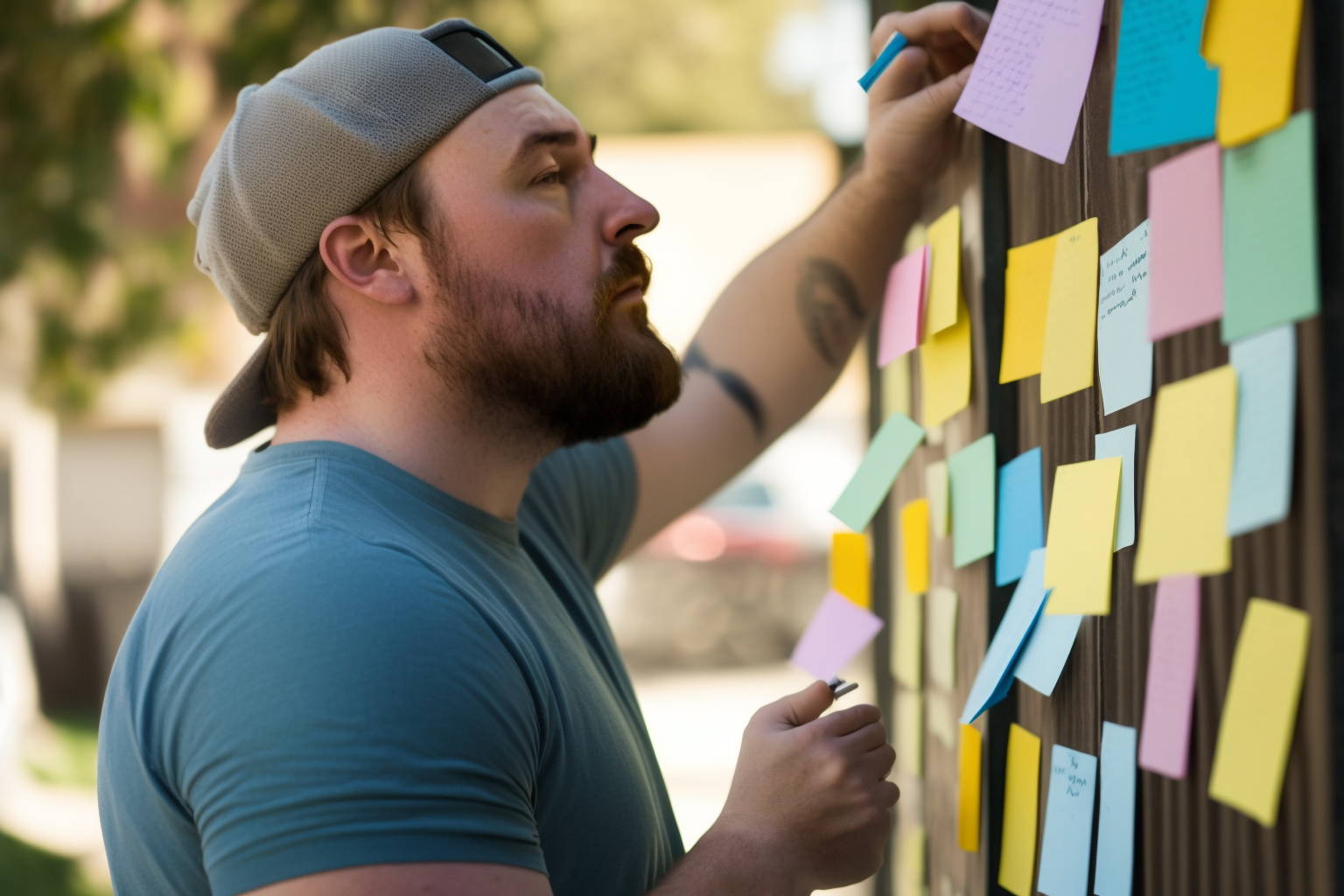 Now, while making goals can be hard at times, try to start with basic ones, like getting two bags in the hole, then build up from there.
Here are some steps to help you establish and work towards your goals effectively:
1. Identify your long-term objectives: Start by outlining your overarching aspirations, such as becoming a top-ranked player, competing in national tournaments, or turning pro. These long-term objectives will serve as the foundation for your smaller, more immediate goals.
2. Break down objectives into smaller milestones: Divide your long-term objectives into smaller, achievable milestones that will help you track your progress and stay motivated. For example, if your ultimate goal is to become a professional player, some milestones might include joining a local league, consistently scoring a certain number of points per game, or competing in regional tournaments.
3. Make your goals S.M.A.R.T.: To increase your chances of success, ensure your goals are Specific, Measurable, Achievable, Relevant, and Time-bound, a.k.a. (S.M.A.R.T.). This approach encourages you to clearly define your goals, establish criteria for measuring progress, and set realistic deadlines for achievement.
4. Prioritize your goals: Determine which goals are most important or time-sensitive, and focus your efforts accordingly. This will help you maintain motivation and avoid becoming overwhelmed by trying to tackle too many goals at once. But if you ever do begin to feel overwhelmed, simply focus on one goal for a fwe days, then add another goal from there to the point that you can handle it.
5. Track and evaluate progress: Regularly assess your progress towards your goals, and adjust your strategies as needed. Celebrate your achievements, no matter how small, and use setbacks as opportunities for learning and growth.
6. Stay adaptable and flexible: Be prepared to reassess and modify your goals as circumstances change or new opportunities arise. Maintaining flexibility and adaptability will help you stay focused on your overall objectives while navigating the unpredictable nature of competitive sports.
7. Share your goals with others: Sharing your goals with friends, family, or fellow Cornhole players can provide additional motivation and support. These individuals can offer encouragement, hold you accountable, and provide valuable feedback as you work towards your objectives.

By setting clear goals and following these steps, you'll have a roadmap for success and a powerful source of motivation as you strive to reach your full potential in Cornhole.
"A consistent pre-game routine can help you mentally prepare for competition and reduce anxiety."

Develop a Pre-Game Routine
A consistent pre-game routine can help you mentally prepare for competition and reduce anxiety. This routine may include a series of stretches, deep breathing exercises, praying, or visualization techniques to help you focus and enter a relaxed yet alert state of mind.
Adopting a growth mindset involves viewing challenges as opportunities for improvement and learning from setbacks. Recognize that progress takes time, and setbacks are a natural part of the learning process. By embracing a growth mindset, you'll be more likely to persevere through difficulties and maintain motivation.
Manage Stress and Anxiety
Competitive situations can trigger stress and anxiety, which can hinder your performance. Develop healthy coping mechanisms to manage these feelings, such as deep breathing exercises, mindfulness meditation, or progressive muscle relaxation. Regularly practicing these techniques can help you remain calm and focused under pressure.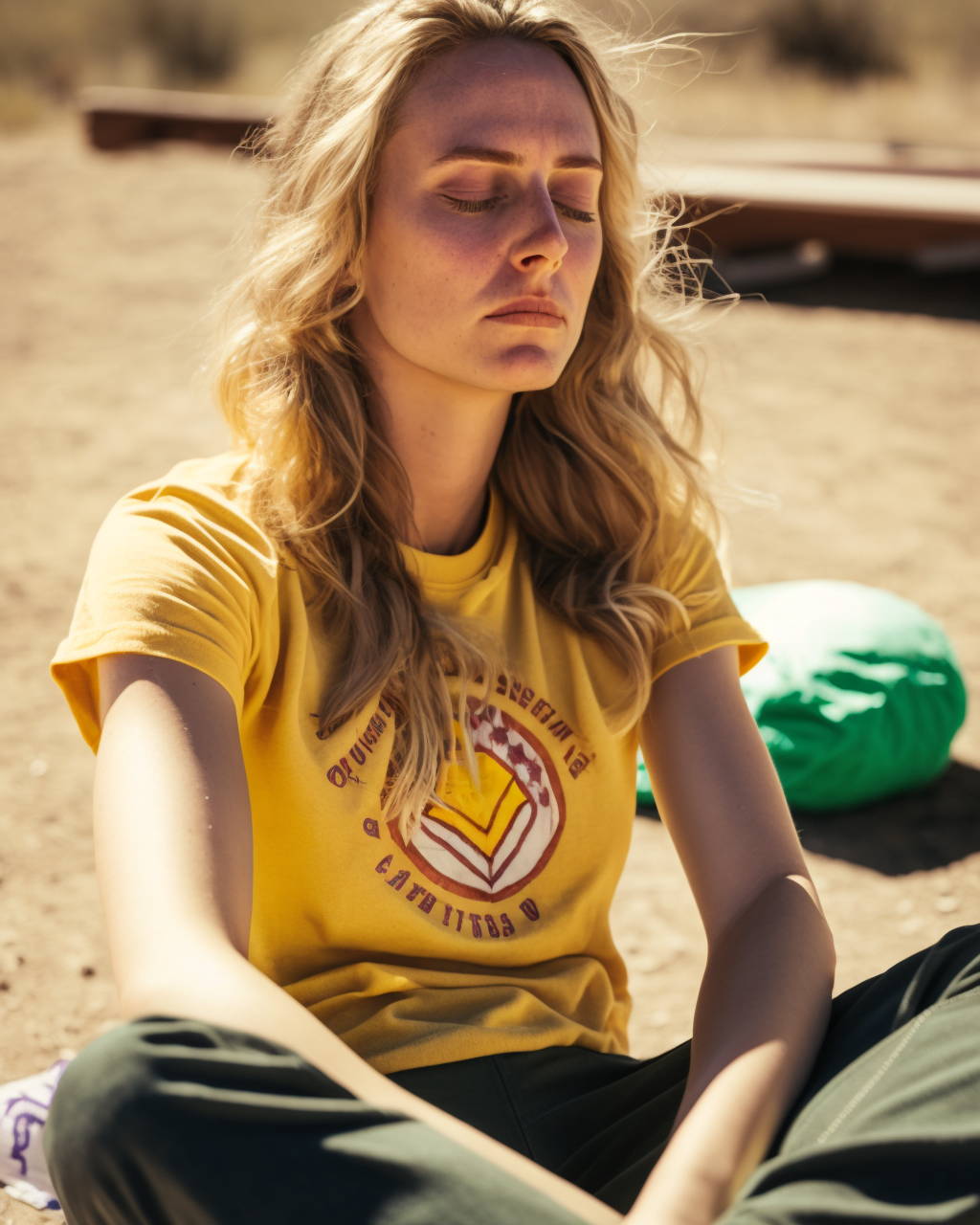 Mental resilience is the ability to bounce back from setbacks and maintain a positive attitude. Cultivate resilience by practicing positive self-talk, surrounding yourself with supportive individuals, and learning from your experiences. By developing mental resilience, you'll be better equipped to handle the ups and downs of competition and maintain a winning mindset.
Seek Support and Guidance
Don't be afraid to seek support and guidance from others, whether it's a coach, fellow player, or sports psychologist. These individuals can offer valuable insights and strategies to help you overcome mental obstacles and achieve your full potential..
Cultivating a winning mindset is a crucial aspect of achieving success in Cornhole. By implementing these mental strategies, you'll be better equipped to handle the pressures of competition, overcome setbacks, and continually improve your performance. Remember, the mental game is just as important as the physical one, and mastering both aspects will set you on the path to Cornhole success.
---
If you've made it to the end of this article, then thanks for reading! As a gift/reward, Here's a discount code that you can use for your next order here at Buffalo Boards!
Be sure to use the link to activate the discount code when checking out: https://buffaloboards.com/discount/2G4F5DDPEXFZ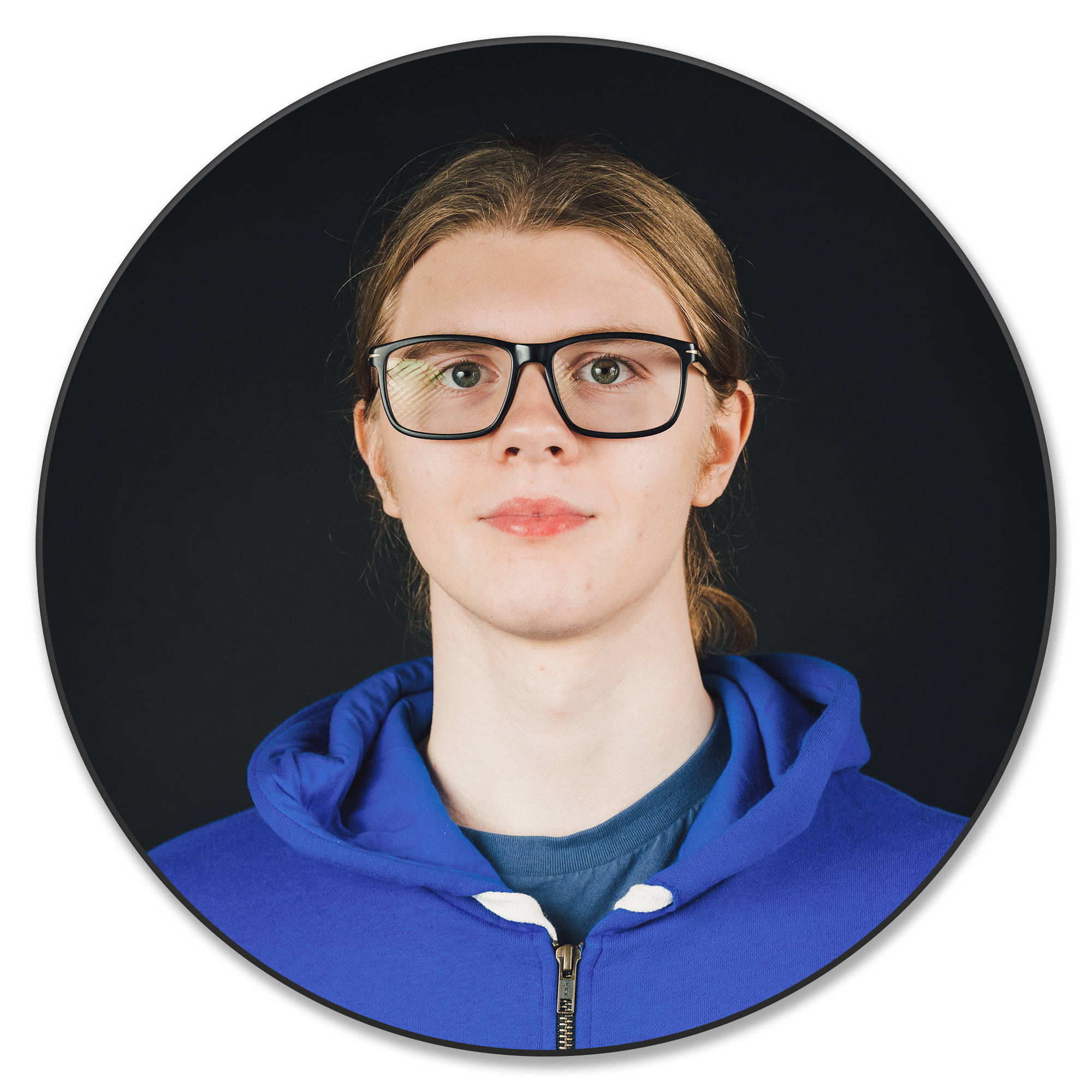 Written by Cody Waters.

Cody is Buffalo's dedicated Customer Success Manager, making sure your concerns are addressed with a personal touch. When he's not busy answering emails, you'll find him pursuing his passion for crafting catchy video game music, always working to enhance his skills.

Enter your email and stay on top of all of our promotions, releases, and events.